Bookkeeping & Cash Flow Planning Services For Clients in Portland, ME.

Having a well thought out cash flow plan ensures the company will have the capital needed to continue operating successfully. We can design a plan to track and manage the sources and uses of cash in order to ensure the company is able to pay business-related expenses as they occur. Good cash flow management is imperative to making sure your business runs smoothly.
Slate Consulting has offices located in Portland, ME. We service clients throughout New England and nationally over Zoom. Contact us for more information!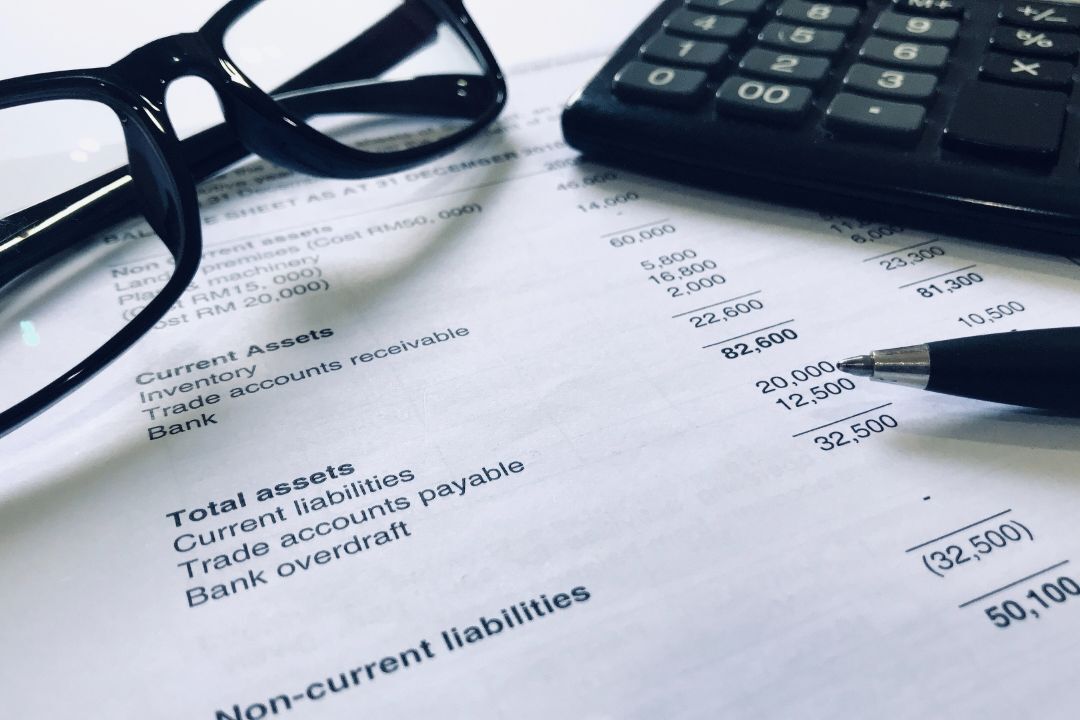 We provide expert advice for all size businesses.