Bookkeeping & Budgeting & Forecasting Services For Clients in Portland, ME.

We offer services for budgeting and forecasting. Our highly trained staff will work to prepare a comprehensive budget outlining the company's anticipated revenue and expenses based on historical values. We can then use the data collected to create a forecast showing future expected revenue and expenses. This information will help to plan the financial direction the company should be heading in.
Slate Consulting has offices located in Portland, ME. We service clients throughout New England and nationally over Zoom. Contact us for more information!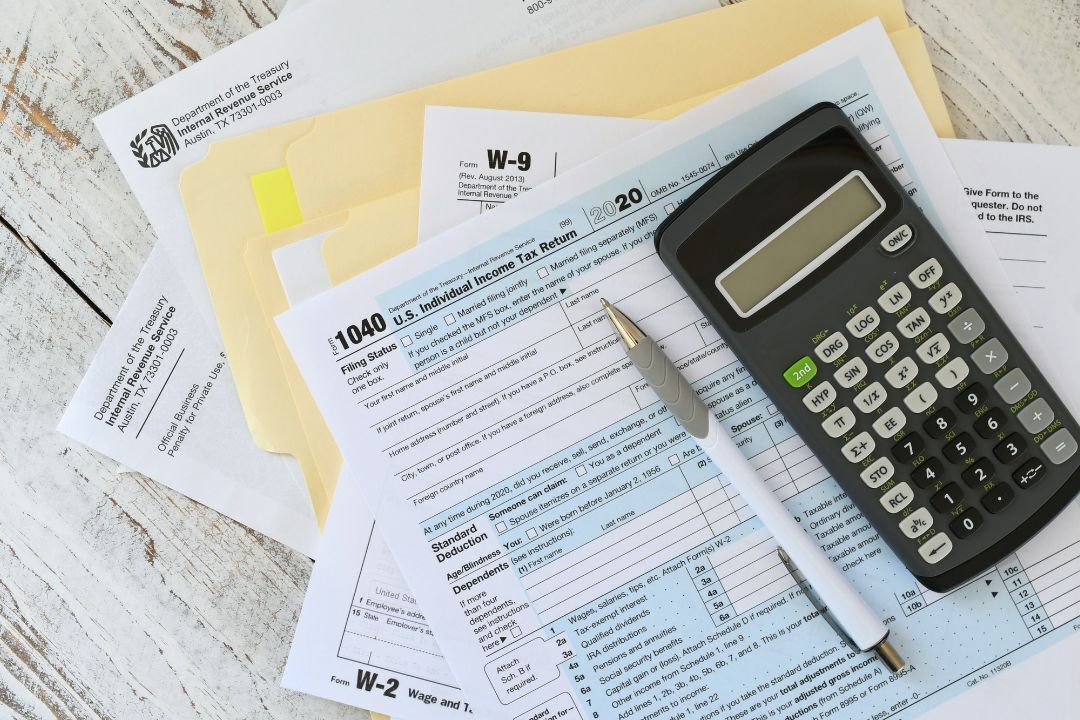 We provide expert advice for all size businesses.