Bookkeeping Services to Keep Your Businesson Track!
Let us help your business SAVE TIME and MONEY call 207-653-8541 or fill out the form below!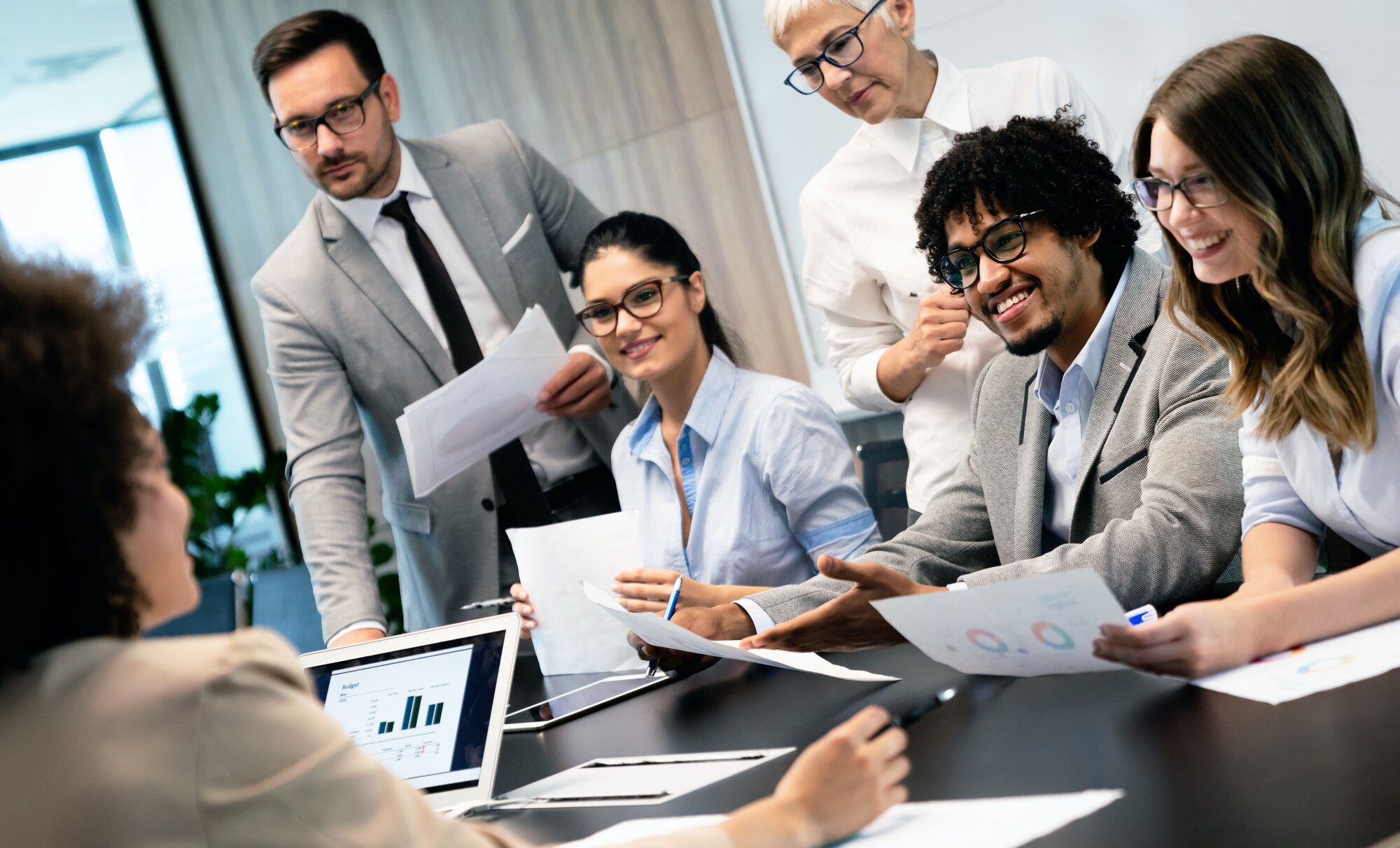 Let us help your business SAVE TIME and MONEY call (401) 895-9725 or fill out the form below!
Why You Would Need Our Services?
Know where your company stands financially.
Have accurate accounting records.
Spend more time on your business and less time on paperwork.
Gain more clientele and increase your earnings.
Make important business decisions with all of your company details at hand.
Set your business up for long standing success
Keep your books accurate and up to date
Step out from behind the desk and spend more time expanding your business.
Bring credibility and strength to your business's finances.
Always have current financials for your business.
We have offices located in Cranston, RI and Portland, ME. We service clients throughout New England and nationally over Zoom. Contact us for more information!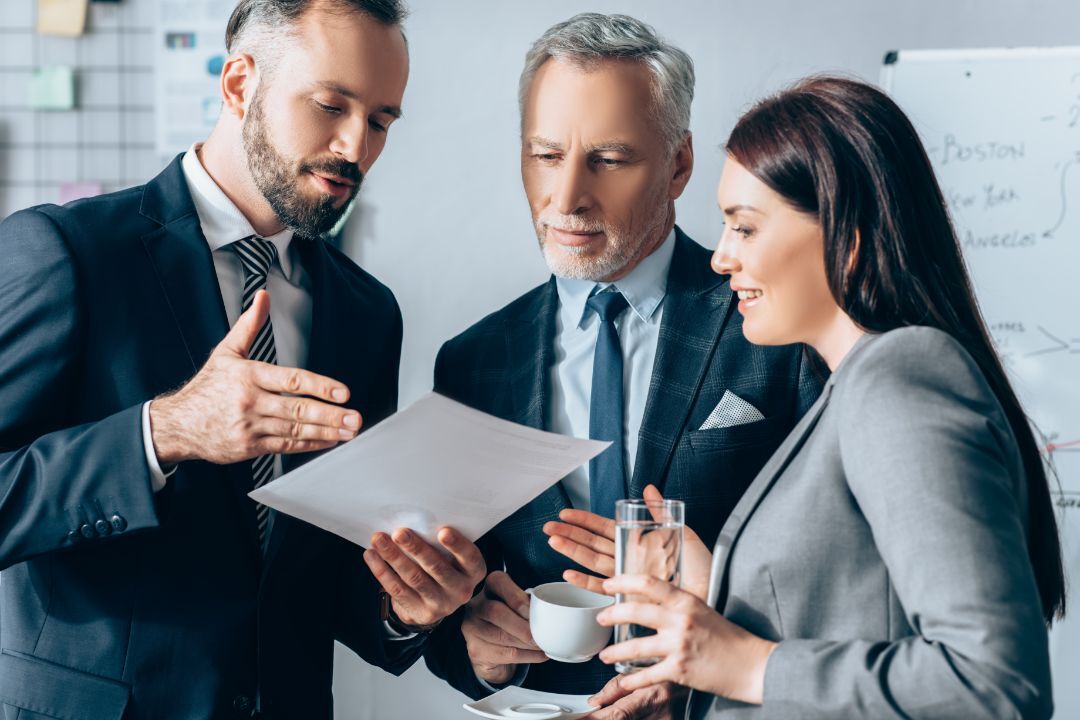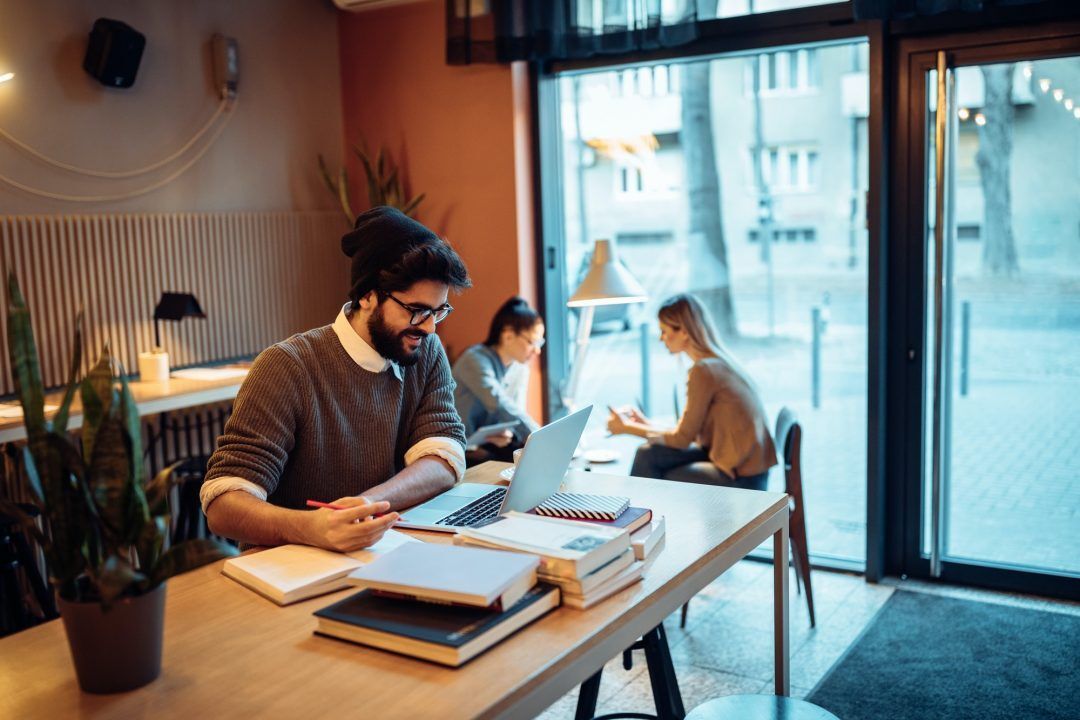 If your company utilizes sub-contractors and freelance workers we offer 1099 preparation services. Our team of dedicated payroll professionals will track and record the payments made to workers not directly employed by your company. We will prepare the documentation and make sure it is sent to all of the appropriate parties and filed correctly with the IRS.
Let us help to design specific processes and procedures to increase efficiency and ensure your company's continued success.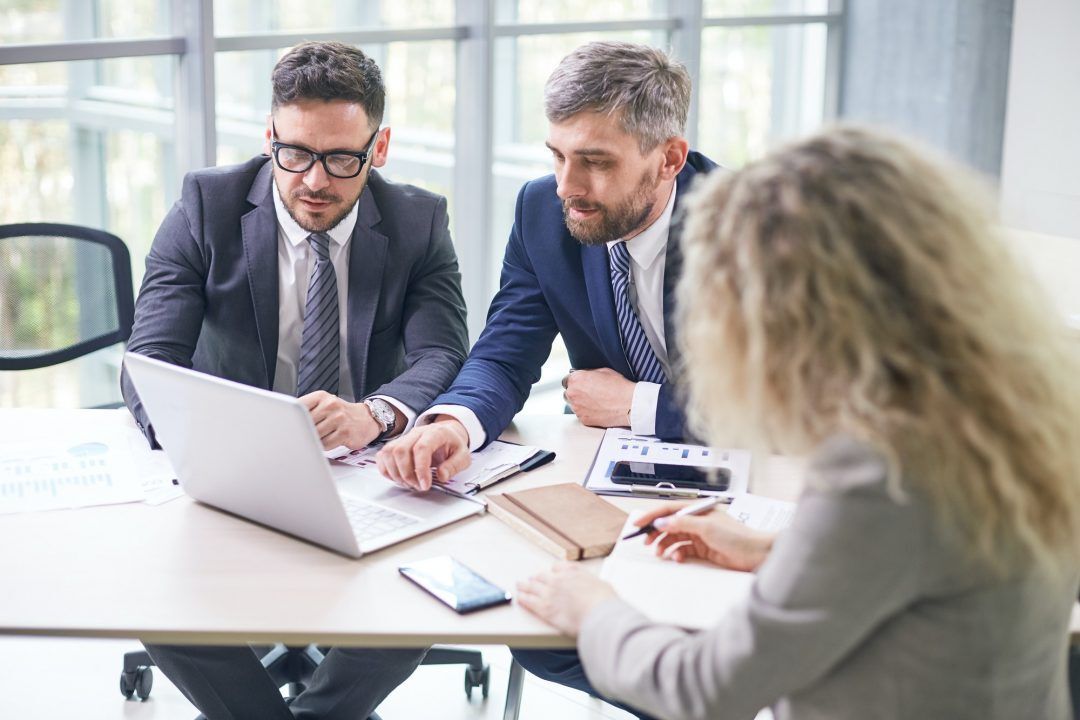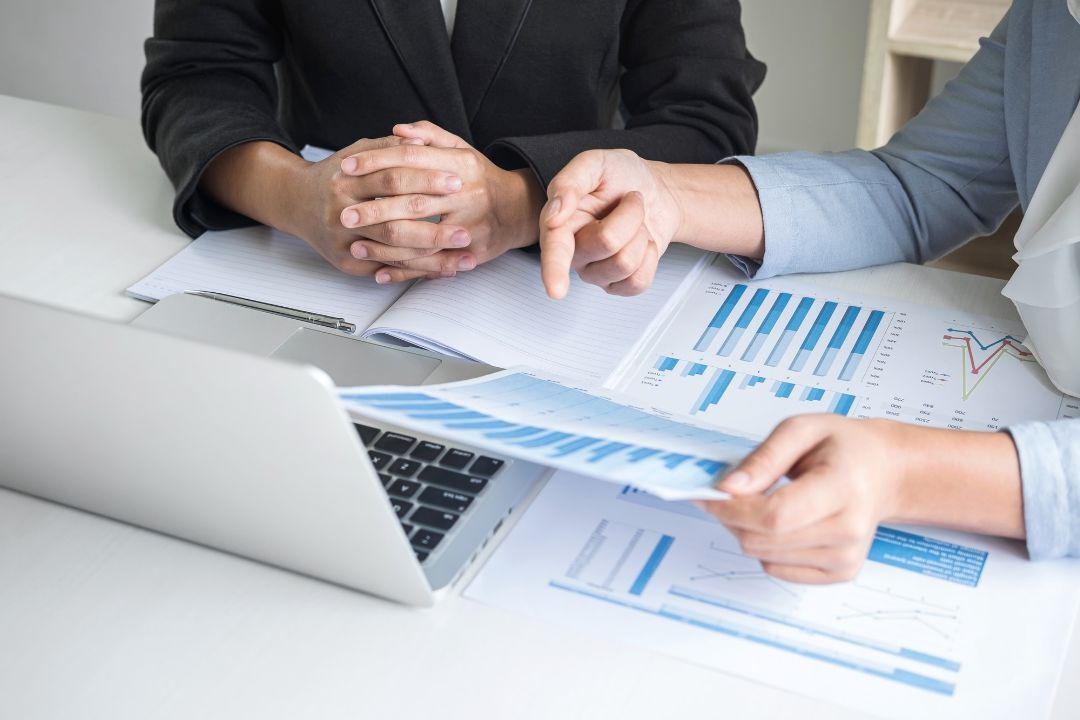 Balance Sheet Reconciliations
The accuracy of a business's balance sheet is critical to its success. Knowing that you can rely on that information and the bookkeeping firm who prepared it, will put your mind at ease. Our team will work to verify the accuracy of the balance sheet by comparing the numbers on the general ledger to other forms of documentation. We will then provide a detailed report to help explain any discrepancies that may have been found.
We offer services for budgeting and forecasting. Our highly trained staff will work to prepare a comprehensive budget outlining the company's anticipated revenue and expenses based on historical values. We can then use the data collected to create a forecast showing future expected revenue and expenses. This information will help to plan the financial direction the company should be heading in.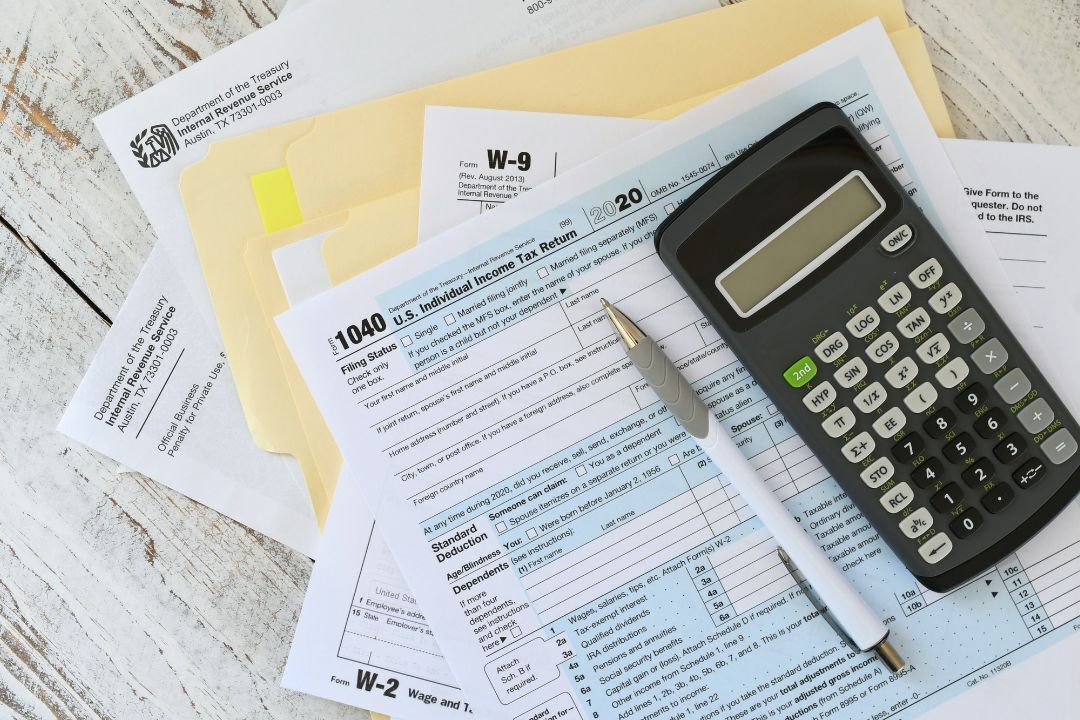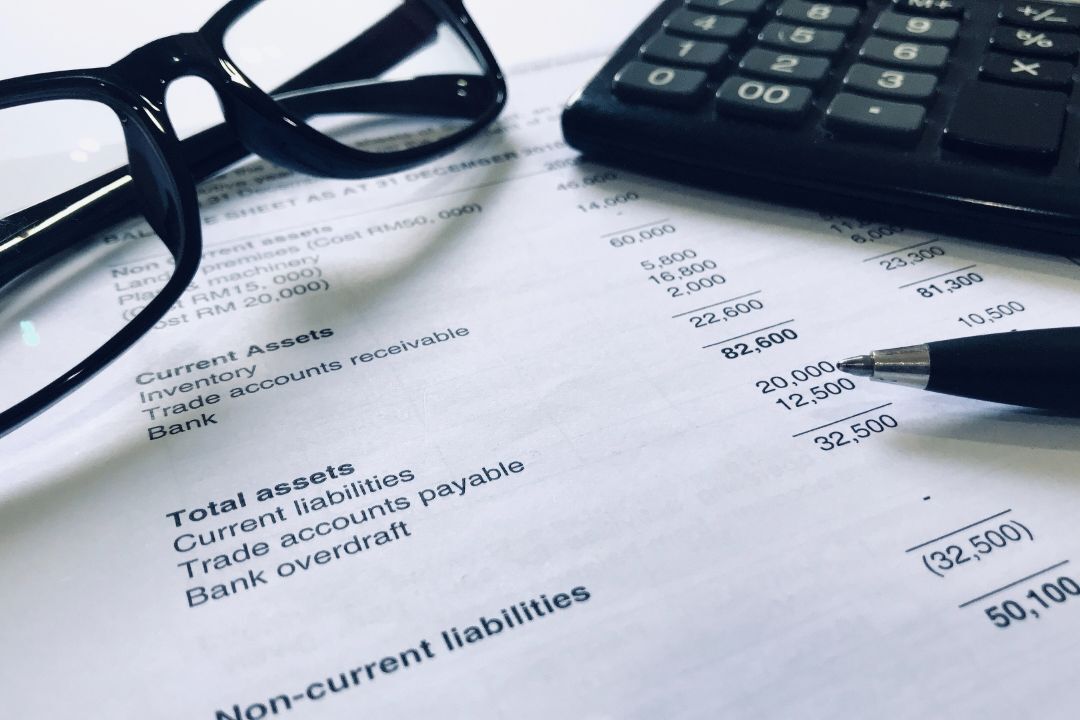 Having a well thought out cash flow plan ensures the company will have the capital needed to continue operating successfully. We can design a plan to track and manage the sources and uses of cash in order to ensure the company is able to pay business-related expenses as they occur. Good cash flow management is imperative to making sure your business runs smoothly.
Monthly Financial Reporting
Slate's financial experts will prepare accurate monthly financial reports that allow you to instantly see your company's overall financial health.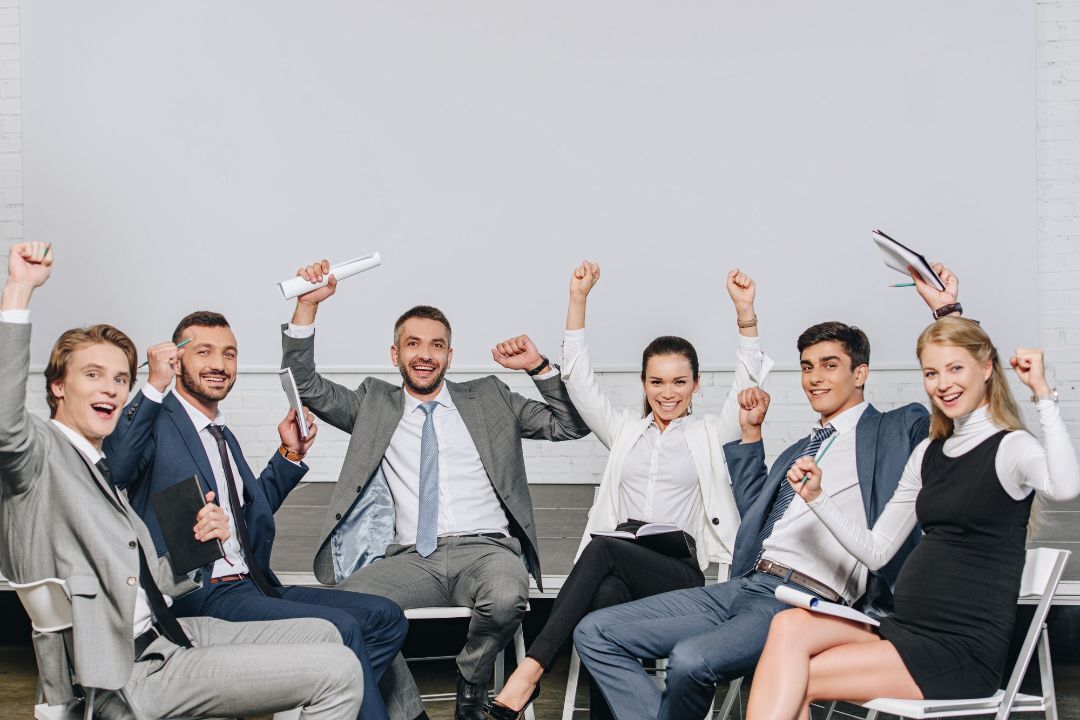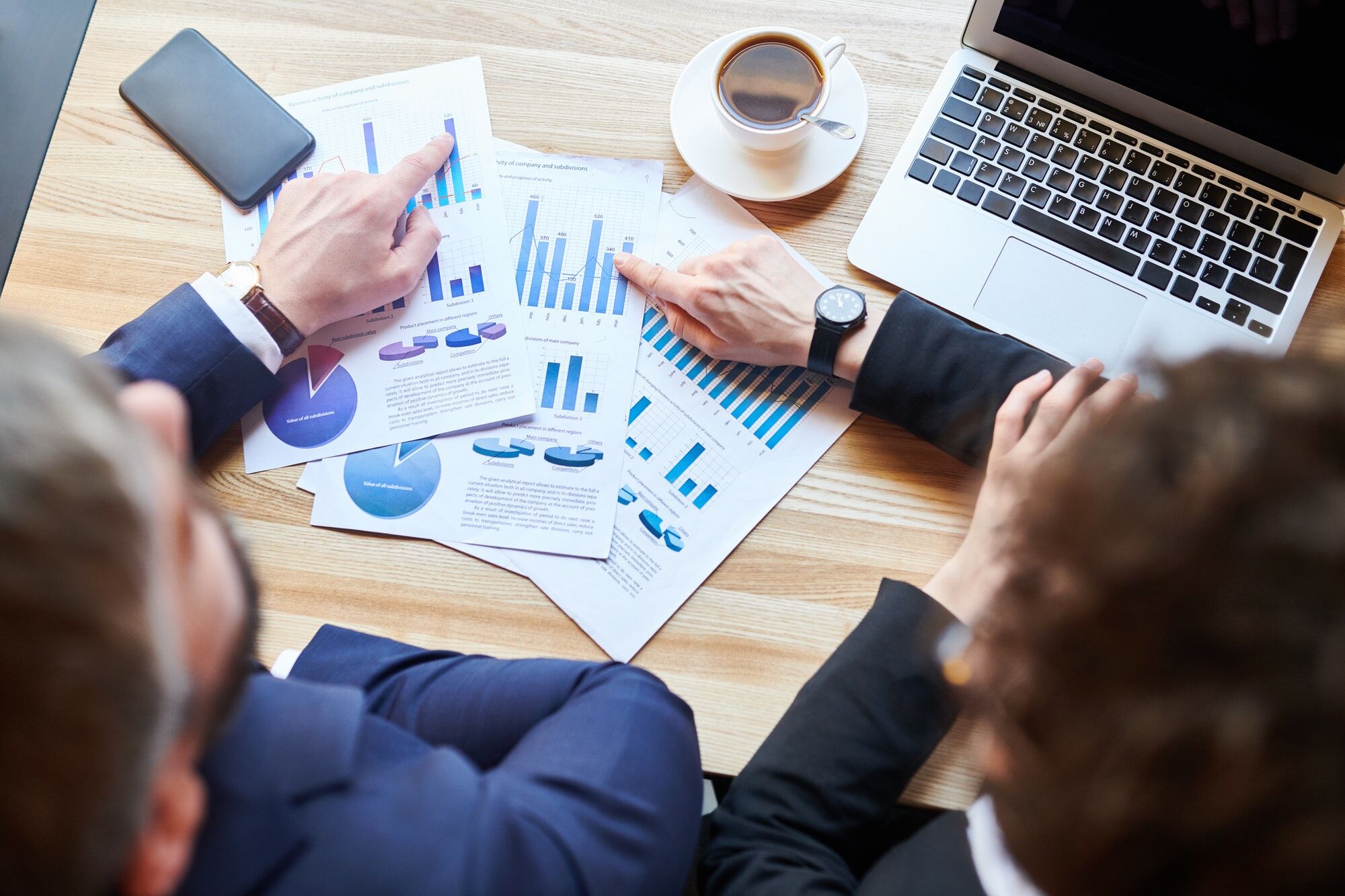 Strategic Business Planning
Financial planning and analysis is our passion. Having a sound strategy to cut expenses and increase revenue prepared by a qualified financial team can be a road map to success. Using techniques from both the public and private sector our experts will utilize a combination of tried and true methods blended with cutting edge creative thinking. This process will create a customized strategic plan specifically created for your business and your goals.
At Slate, we will vigorously compare, record and classify every transaction, we take the stress out of Accounts Payable and Receivable. Our attention to detail will help to ensure accurate balance sheets and financial reporting.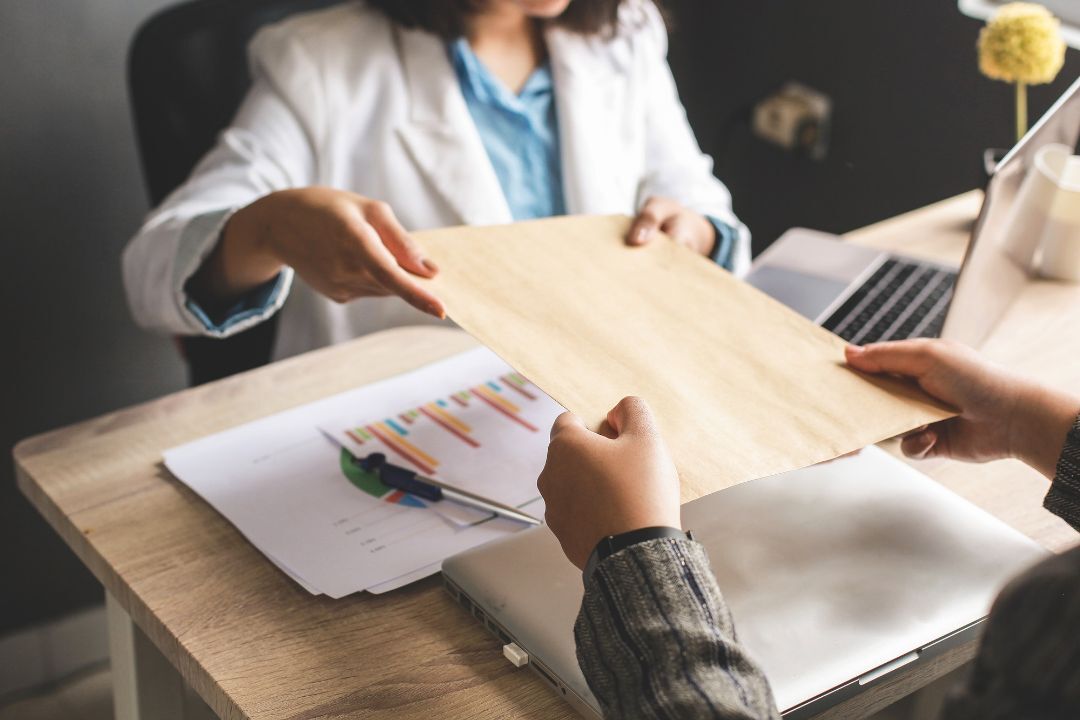 Let us help your business SAVE TIME and MONEY call 207-653-85415 or fill out the form below!