Bookkeeping & Tax Services in Portland, ME.
Keep Your Business on Track.
Bookkeeping Services
Portland, ME
Bookkeeping and Business Services
At Slate, we understand that lack of time is one of the biggest challenges facing business owners today. With over 35 years of bookkeeping, finance and consulting experience, Slate has the expert staff to give you the freedom to focus on the growth of your dream. We can customize a plan for any business type. Using sound analytics and forecasting strategies, we can assess the financial health of your business today and implement a forward thinking approach towards the future. Our goal is to ensure your success for years to come.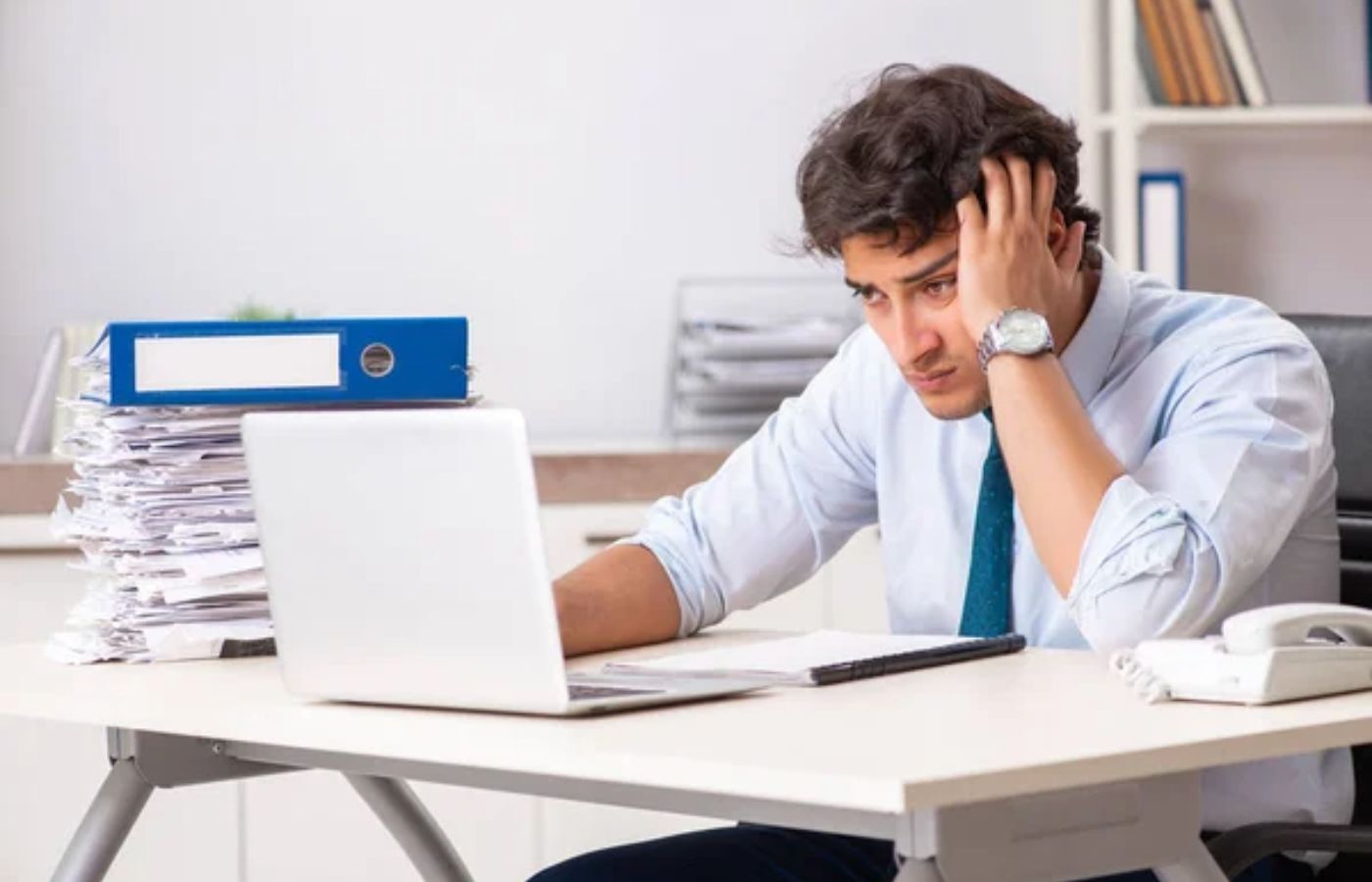 Slate Consulting Bookkeeping Services
With Locations in Portland, ME & Rhode Island.
What is the Process We Have For New Clients?
Our onboarding process is easy to follow, and we are always happy to answer your questions!
We provide expert advice for all size businesses.
Why You Would Need Our Services?
Obtain Full Knowledge of your company's financial standpoint
Implement Proper and effective accounting practices
Create efficient workflow
Increase revenue flow
Gain knowledge on your company's finances for sound decision making
Acquire roadmap for companies future longevity
Maintain proper monthly reporting
Save valuable time to focus on your business goals
Attain credible resources to strengthen financial maintenance
Retain up to date financials
We have offices located in Portland, ME and Cranston, RI. We service clients throughout New England and nationally over Zoom. Contact us for more information!